Online Lifestyle Magazine
Feng Shui for Modern Living was first published in 1998 and was the world's first full colour magazine on the fascinating subject of feng shui. The magazine ceased operation in 2001. We were engaged to relaunch the masthead in a modern format with both new and archived articles.
Consultancy Business
This php site incorporates a simple user CMS backend to manage the Blog. Along with developing this Dreamweaver site we also ported the Joomla content and some of the look and feel from the legacy site.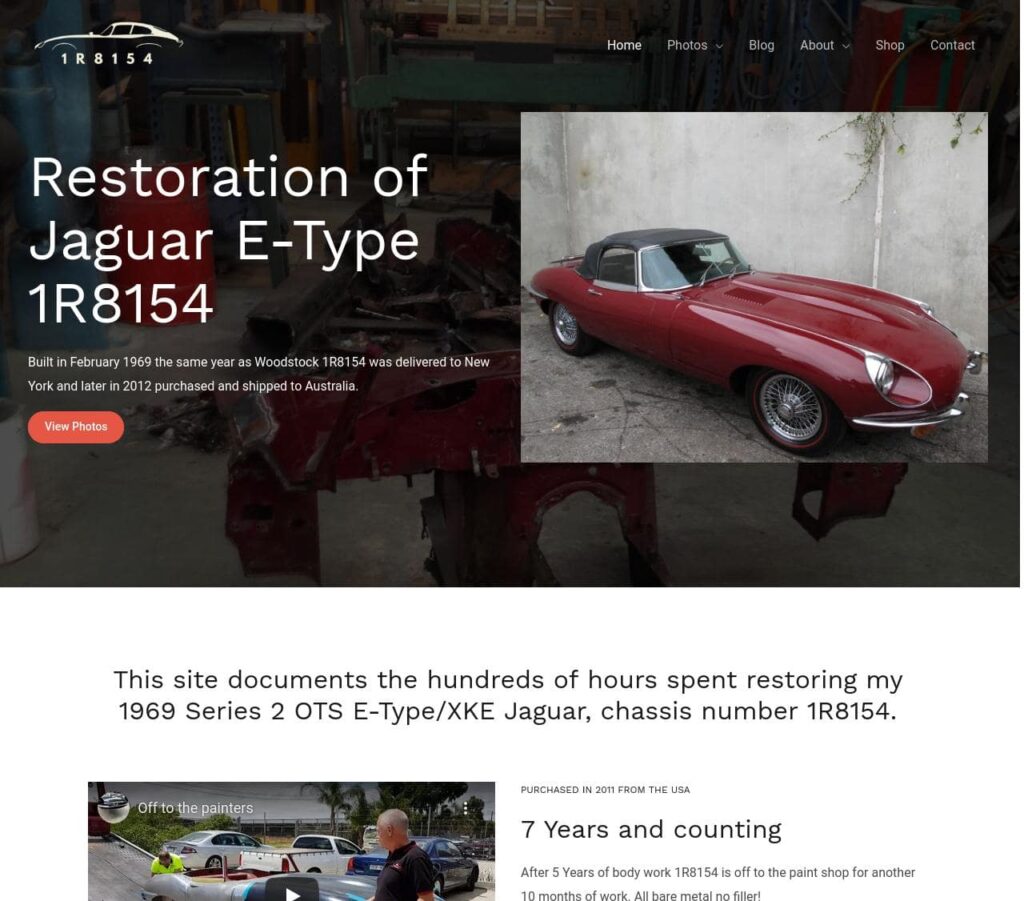 Classic Car Restoration
This classic car enthusiast wanted cloud storage for 100's of photos and and showcase online his restoration journey. This WordPress site uses a free 5GB external Google Drive to host the photo archive, helping to cap the hosting cost.
Membership & eCommerce
Our brief was to create a new membership website with a fully automatic members subscription and renewal process. This WordPress site has no ongoing costs other than the hosting and provides a Facebook style profile for the members.
Eye Clinic
The customers requirement was for an affordable website to showcase the business and provide patent after care documents along with doctor profiles. We also provide back office services, cloud hosting & support.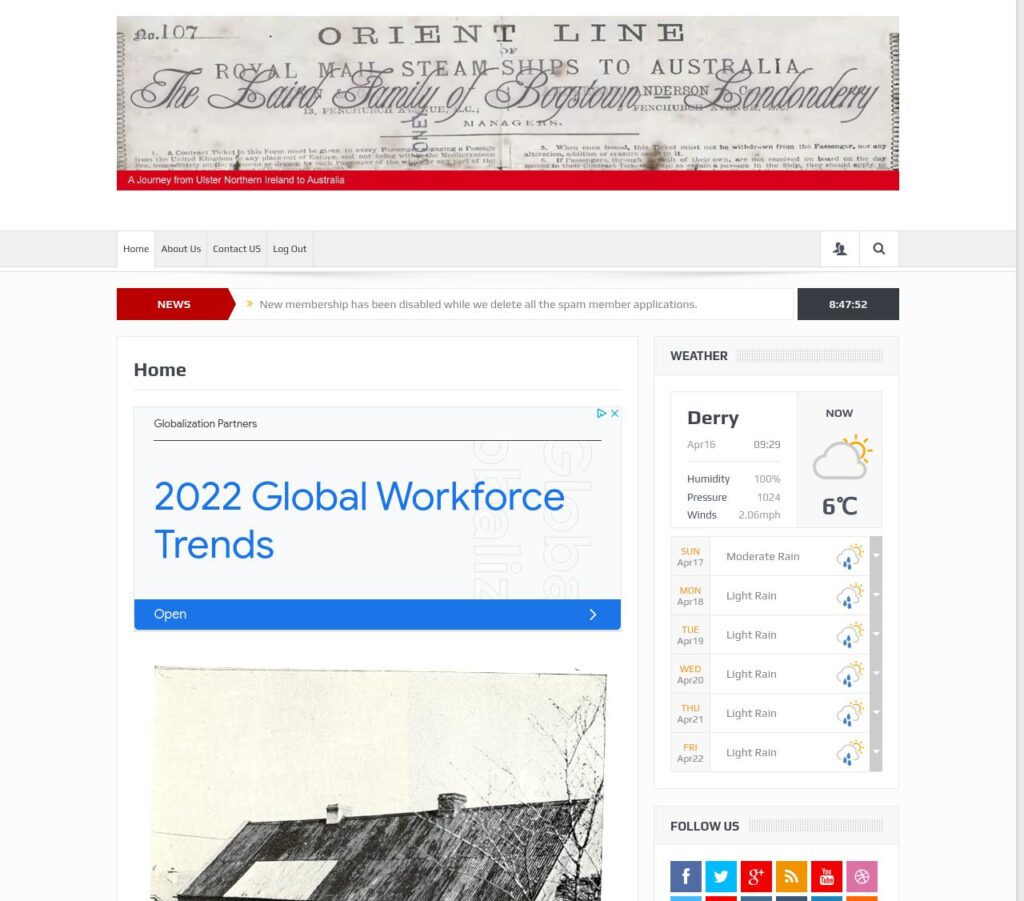 Genealogy
This is a WordPress site integrated with TNG php software. It's newspaper theme is designed to deliver a local feel to the Blog and database.
Professional Resume
This WordPress site is a personal Resume/Biography.
Industry Magazine
This online industry magazine had been operating since 2008. We were asked to update the theme and moved the hosting to our cloud server with SSL. We also optimized the SEO, the site has ~5000 unique visitors per month.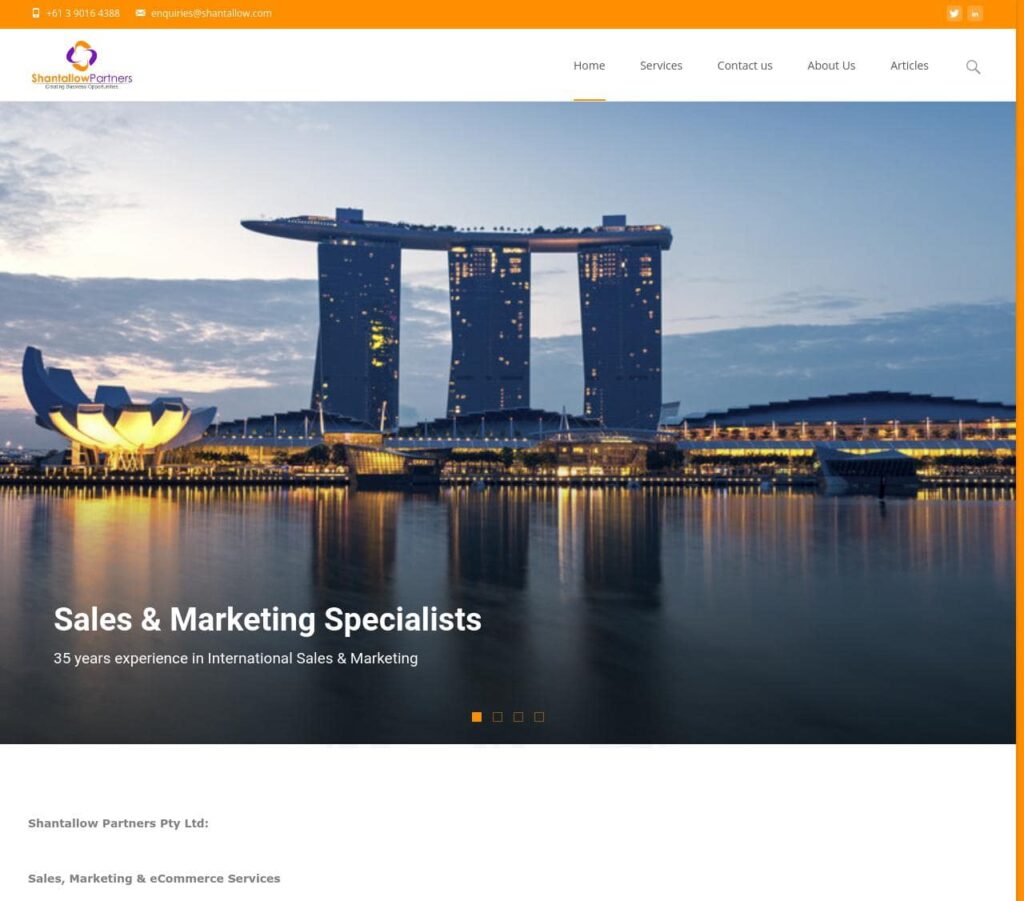 Consultancy Business
The customer requirement was for a simple but attractive WordPress website at a budget price. Uses a free theme and we provide all the back office and hosting service.
eCommerce Shop
WordPress & Woo-commerce a very powerful full featured online shop.
Need Help Creating or Updating your Website?