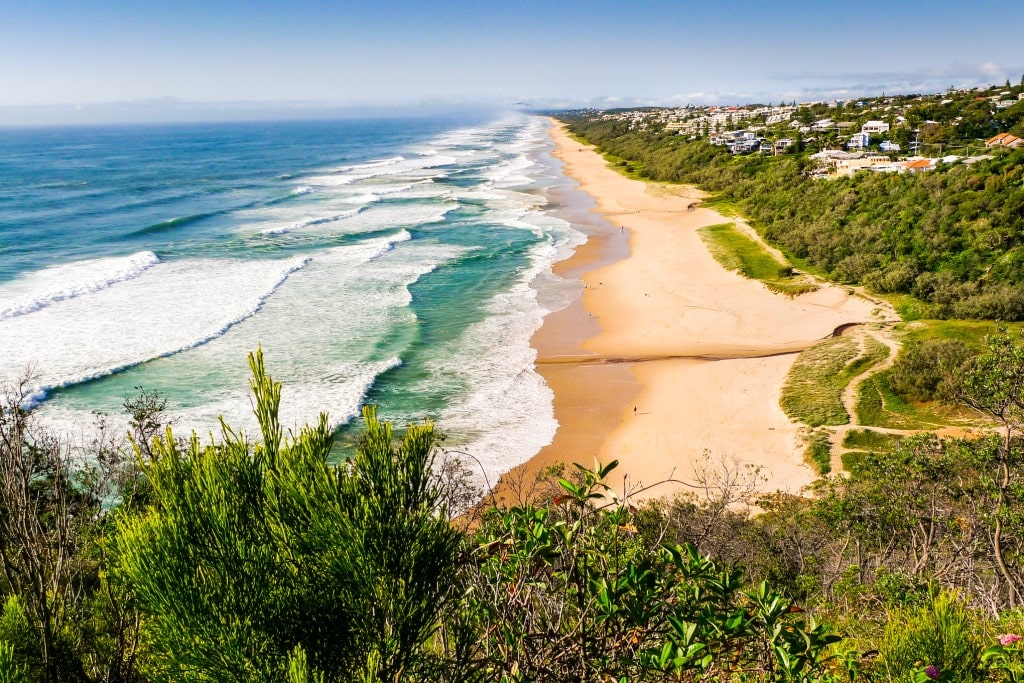 Affordable Bespoke Websites
Website Design & Development
Attract, Showcase & Sell
About Us
We are a Local Sunshine Coast based Company with 20+ Years Of Website Development Experience
Located in Noosa Heads, Queensland, we have a pedigree of creating unique websites for our local and international clients. We provide a complete turnkey service for our customers from concept to implementation, with a suite of eCommerce, SEO and Marketing strategies to help grow new business.
Our Products
We specialise in the Development of new Websites, including Cloud Hosting, SEO and Digital Marketing Services.
---
Affordable Bespoke WordPress Sites
WordPress CMS has a market share of ~ 44% worldwide. It is by far the easiest and most cost effective platform for a new website today.
---
Cloud Hosting with SSL
Fast Cloud Hosting with an SSL certificate is the minimum requirement when setting up a new Website. We provide this service as standard to all our customers.
---
Digital Marketing
We have extensive experience in local website SEO, however a new Website with optimised SEO will take time to be ranked higher by Google. A targeted and cost effective Google Ads campaign can help you be seen by new customers in the mean time.
We build, SEO optimise and maintain Websites. We also provide fast hosting and domain based email back office functions.
Our Services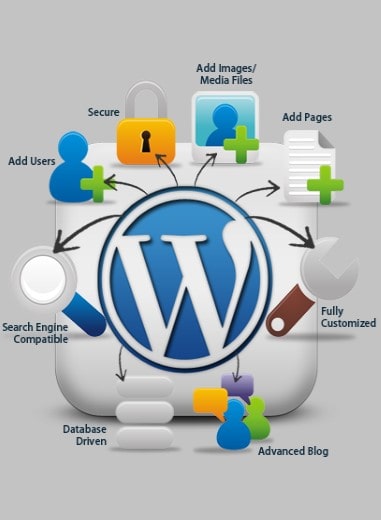 WordPress CMS Platform
We use the latest WordPress CMS platform, and this provides the fastest and most cost-effective way to get your new site up and going. WordPress themes are mobile responsive and allow for flexible design which can be customised to your needs. For legacy sites, we support Joomla, php, and many more.
Cloud Hosting, SSL & Backups
We only use Cloud hosting via our Litespeed server. Fast Cloud Hosting with an SSL certificate is table stakes, and your competitors may already be doing this. Google likes fast servers, combined with optimized SEO is essential if your website is to be found. We also setup back office email accounts for your domain of required.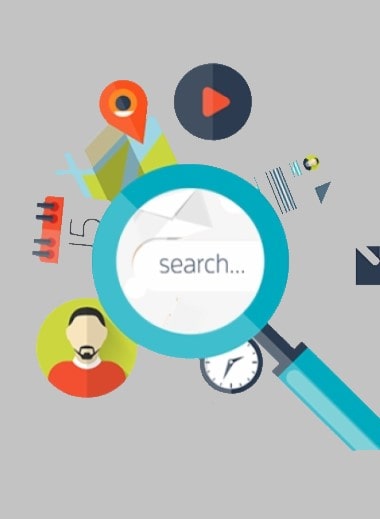 SEO & Digital Marketing
We have extensive experience with Google Adword and Facebook Ads. Good SEO is a long-term process. Unfortunately, there are no shortcuts or tricks to get a higher ranking on Google. A targeted Digital Ads campaign can help find new customers in the near term.
Need Help with Easy Web Based Solutions?